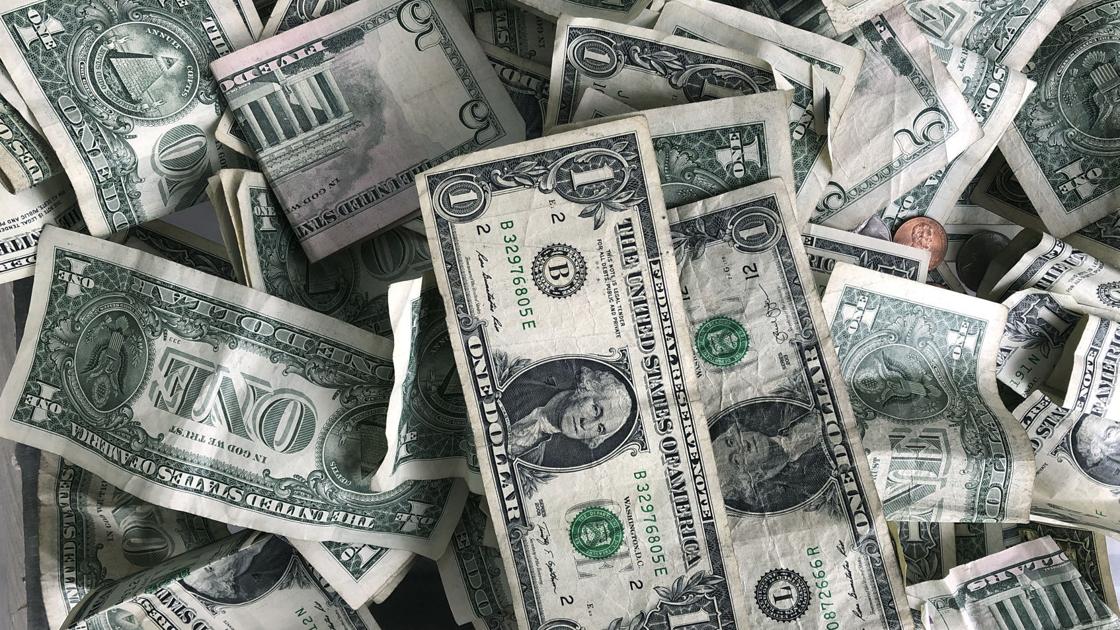 If you are unable to attend the live session, please register to receive an email with the recorded session. Previous programs are available on YouTube at bit.ly/ILLocalFoodsYouTube. For more information, contact Zack Grant at zgrant2@illinois.edu or (708) 679-6889.
Family, food and finances
March 9, 6:30 p.m .: Let's talk about money: Secrets to financial success.
March 10, noon: Get Savvy: Investing Basics.
March 10, noon: Hunger for Change: Effects of COVID 19 on Food Insecurity | Springtime Science Health Series.
March 11, 11 a.m .: Health at home: life is sweet.
March 11, 3:30 pm-4: 30 pm: Happy Healthy Providers: Family engagement
March 11, 5:30 p.m .: Cottage Food Law: Selling homemade food at farmers' markets. Register at go.illinois.edu/cottagefood.
March 16, 6.30 p.m .: Let's talk about money: Prejudice, overcome hurdles!
Environment and natural resources
Spring has begun: recorded hour-long sessions of teaching with nature-related stories, lessons and virtual walks. The lessons are suitable for families with children between the ages of 4 and 7 and for children of preschool age up to the second grade. The cost to attend is $ 5 for a household or classroom per month.
March 11, 1 p.m .: Severe weather webinar on the daily environment