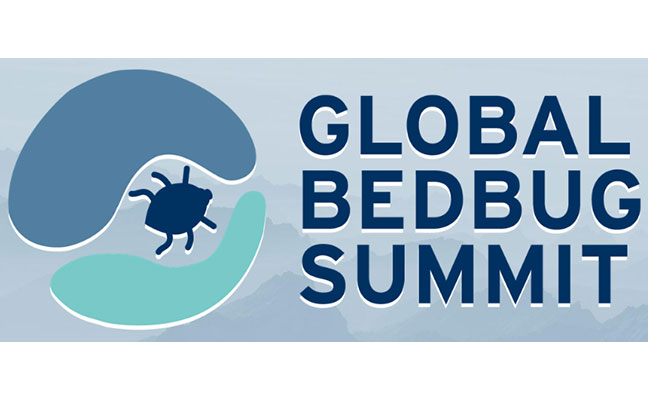 The Global Bed Bug Summit will be held practically December 1-3, 2020 and features the latest knowledge and research on bed bugs. The National Pest Management Association (NPMA) and the event's main sponsor, BedBug Central, decided to make it virtual due to the ongoing COVID-19 pandemic.
"The Global Bed Bug Summit is an incredibly important special meeting for our members who provide bed bug services," said NPMA CEO Dominique Stumpf in a press release. "We are confident that our attendees, exhibitors and supporters will find great value in this meeting if we move it to a virtual platform."
The Global Bed Bug Summit is designed to provide pest control professionals (PMPs) with information from a legal, technical, business and customer perspective so that they can not only eliminate bed bug problems, but also create a trusting environment among themselves and their customers.
At the virtual summit, a 24/7 trade fair will take place where attendees can get access to the latest bed bug products and technologies, interact more with industry experts and use easily accessible CEU (Recertification Credit) opportunities without the need to travel are.
The NPMA is a non-profit organization with nearly 5,000 members from around the world. It was founded in 1933 to support the pest control industry's commitment to protecting public health, food and property. This commitment is reflected in both the training of pest control professionals and the dissemination of timely information to homeowners and businesses.
BedBug Central serves as the national authoritative source of information and website available to the public for information on bed bugs and bed bug problems related to health, prevention and treatments. It also serves as a training resource for PMPs.
Find updates on other industry events affected by COVID-19: Pandemic Affects the Status of Industry Events
Further information on COVID-19 can be found here: MyPMP.net/COVID-19