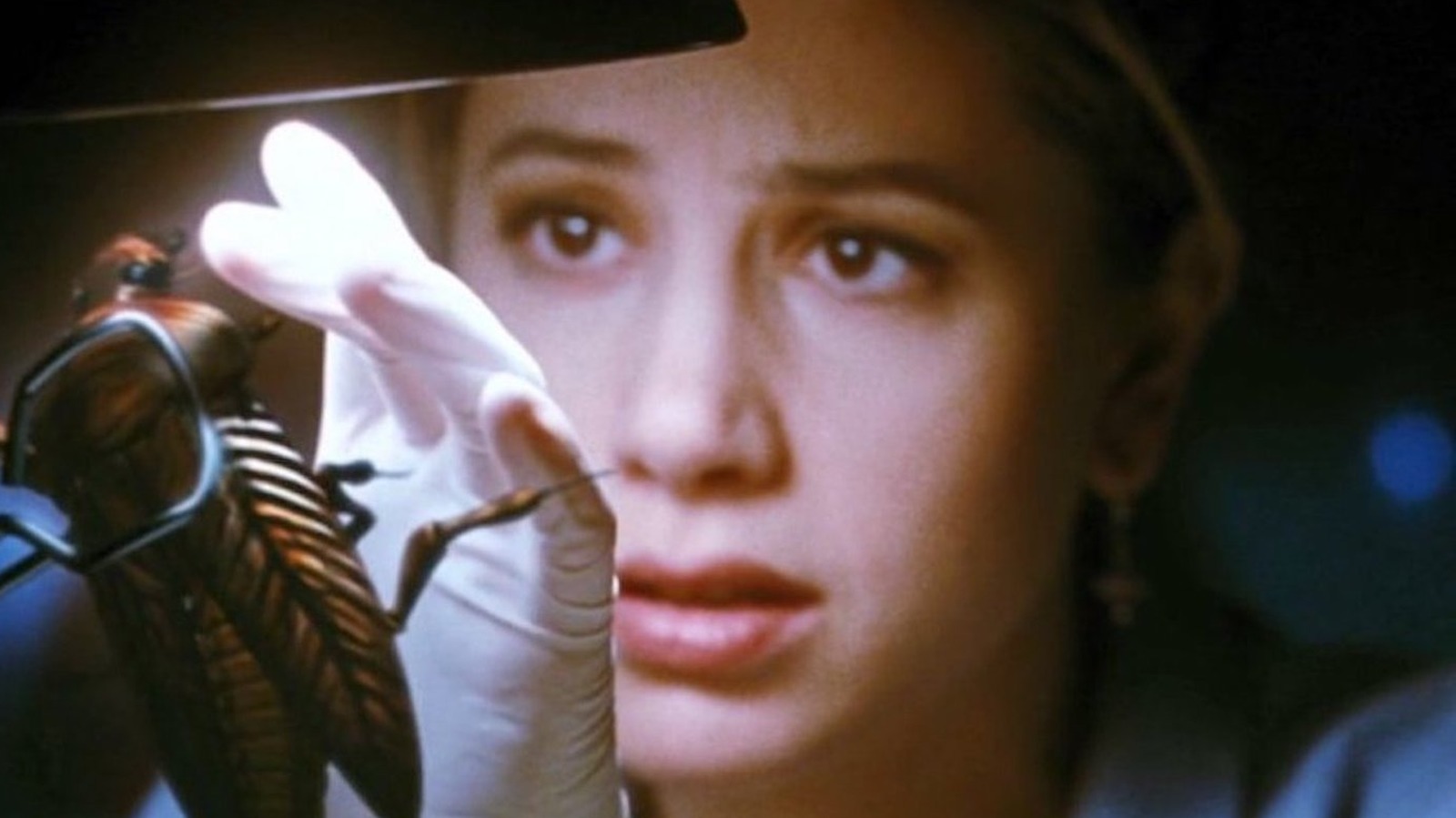 Yes, David Cronenberg's 1986 masterpiece of DNA-crossing grotesques, The Fly, was indeed voted best of the killer insect horror films. And anyone who has ever witnessed the descent of Seth Brundle (Jeff Goldblum) from the genius physicist to the terribly mutated, murderous "Brundlefly" can confirm that he more than deserves the top spot. This also applies if the killer creature in Cronenberg's film is as much a human as an insect. In truth, the fly can be all the more terrifying because of the underlying humanity of its killer creature. And yes, the movie's groundbreaking, devastatingly gruesome (and Oscar-winning) makeup effects continue to test the skills of genre gurus even decades after The Fly was released. The effects alone give the 80s film a surprising timelessness that makes it just as pleasant for modern audiences. Consider the brilliant accomplishments of Goldblum and costar Geena Davis and you have the formula for a true genre icon.
Fans of killer insect movies are likely to spot several other films on this dreadit list that deserve legendary killer insect status. This includes the second largest film, James Gunn's space parasite horror comedy Slither, which has risen from a cult classic to a genre classic in recent years. And as for movie # 3, it's safe to say that the eight-legged horrors of arachnaphobia have traumatized viewers since 1990. The same goes for movies # 4 and # 5, Guillermo Del Toro's man-eating cockroach creeper Mimic and David Eight-Legged Freaks starring Arquette. For those looking for a hidden gem, the 2008 Splinter parasite cooler is just the thing.
As for the rest of the films, they have tons of nightmares for those who dislike mistakes.