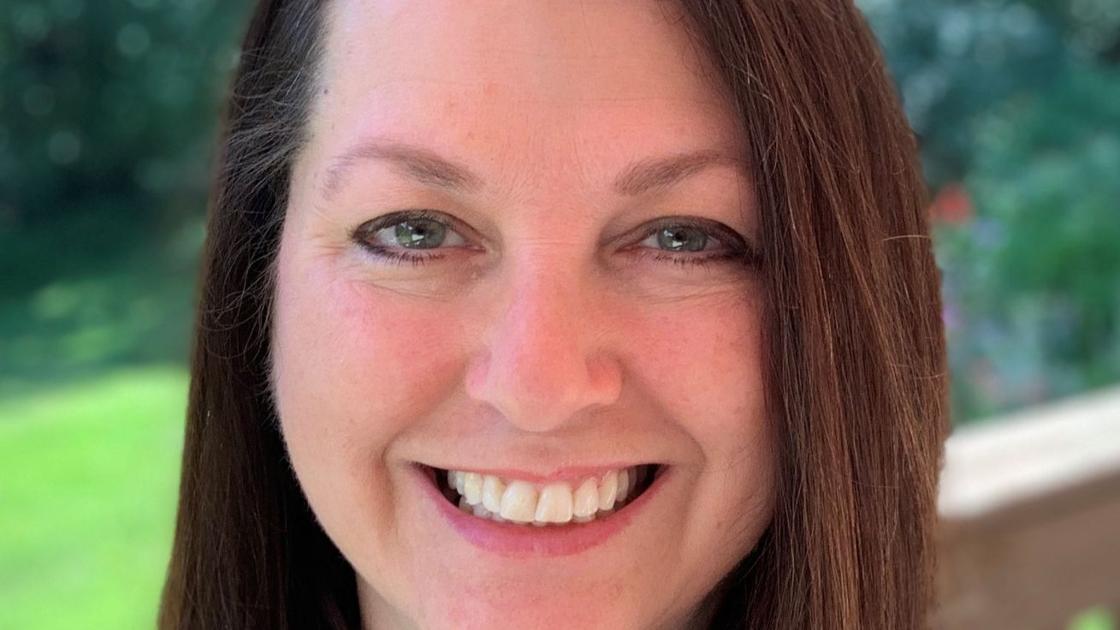 "Spring won't let me stay in this house any longer! I have to get out again and take a deep breath. "- Gustav Mahler
This coming week is full of spring garden events – St. Patrick's Day, Wednesday; Spring equinox, Saturday; and National Flower Day, Sunday. Whenever I lived in Missouri, I was always told to plant potatoes and peas on St. Patrick's Day. However, due to the amount of snow I still have on my raised beds, I don't think this is an option as the ground is still pretty frozen. That doesn't mean I don't have the opportunity to plant and "celebrate" these events and maybe even start some outdoor chores if the weather permits.
If you haven't ordered your perennial plants yet, it's time to do this job so they arrive as soon as the soil is ready to be tilled. I'm still trying to narrow down my list of the new chrysanthemums I want as I want to place my order by the end of the week. For those of you with house plants, start out on a regular fertilizing schedule. Also, take cuttings from the houseplants that you plan to propagate. Set up your seed launch station and start kale, celery, cauliflower, lettuce, and parsley seeds. Then start your tomatoes, peppers, and broccoli. If you are planning on growing slow growing annual flowers from seeds, start now so they can be transferred to a cold frame in May. Some slow growing annual flowers are china asters, flax, lobelia, snapdragon, and verbena. Finally, pot the tender onions such as begonias, calla lilies, cannas and dahlias. My garage got colder than I expected last winter, so I'm not sure how well my stored begonias, cannas, and dahlias will sprout this spring.