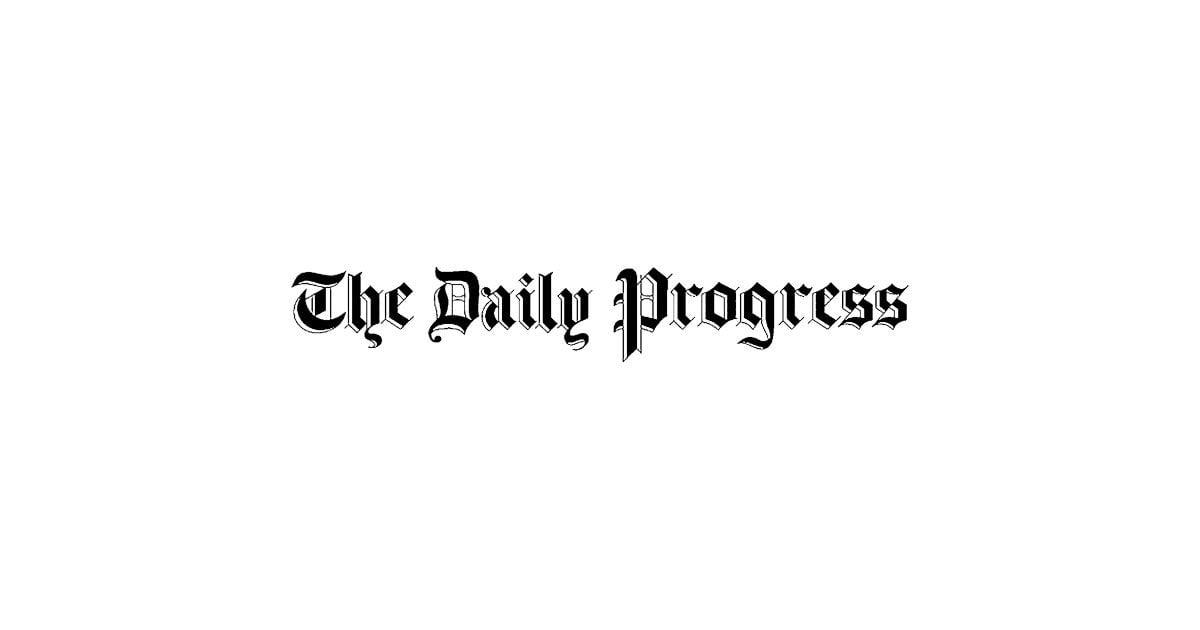 On an acre or two of land, he will develop a planting scheme of tens of thousands of individual plants representing dozen of named varieties. In the US he is best known for his work on the High Line in New York. He designed the meadow in the Delaware Botanic Gardens in Dagsboro near the coast, and his latest project is on Belle Isle in Detroit. Kingsbury and Oudolf's book "Hummelo: A Journey through the Life of a Plantman" is an updated version of the original published in 2015 and reflects important new assignments and instructions for Oudolf, who is in his 70s.
Oudolf hails from the 1980s sub-movement known as Dutch Wave, which aimed at a mania for rare plants rather than ecology per se. In Germany, scientifically motivated plant experts led by researcher Richard Hansen investigated how perennials grow in nature and tried to imitate natural plant communities in their experimental gardens.
But Oudolf saw "dogmas" in Hansen's plant formulas that should be avoided, writes Kingsbury. "While ecology is an important aspect of his work, it is actually not the most important." Instead, he uses sturdy perennials and grasses to create compositions where color is subordinated to an ever-changing canvas of textures and shapes.
Oudolf started as the owner with his wife Anja as a tree nursery for rare plants in an old farmhouse that he renovated in Hummelo in the east of the Netherlands in the early 1980s. With his rich range of plants, he took on a number of garden design assignments. Eventually, the design work overtook the kindergarten, which the couple closed in 2010.