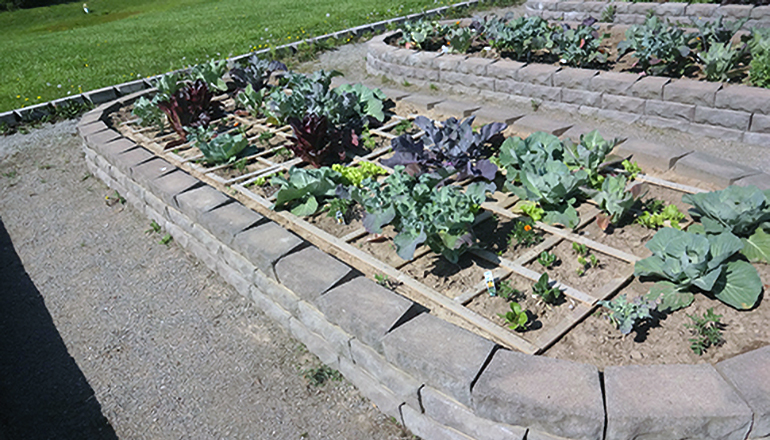 The University of Missouri Expansion is offering a series of webinars to help beginners grow a vegetable garden. The Zoom course covers the basics from planning to starting seeds to diseases and insects.
The meetings take place on Thursdays from March 25th to May 27th from 6:30 pm to 8:00 pm. The live sessions include lectures followed by question-and-answer periods with MU Extension horticultural specialists.
"For those interested in growing their own food, this is a good course to start with, focusing on the basics of gardens," said Debi Kelly, gardener at MU Extension.
The schedule of the topics includes:
March 25th: planning of the garden.

April 1st: Start and procurement of plant material.

April 8th: Harvest in the cool season.

April 15: Alternative gardening methods (including containers, raised bed, square feet).

April 22nd: Plant fertility (including composting).

April 29th: Harvest in the warm season.

May 6th: Diseases in your garden.

May 13th: Insects in your garden.

May 20th: herbs.

May 27th: Perennial vegetables and specialties.
Register at THIS LINK and if you have any questions, contact Kelly at [email protected] or 636-797-5391.

Post Views:
17th
connected