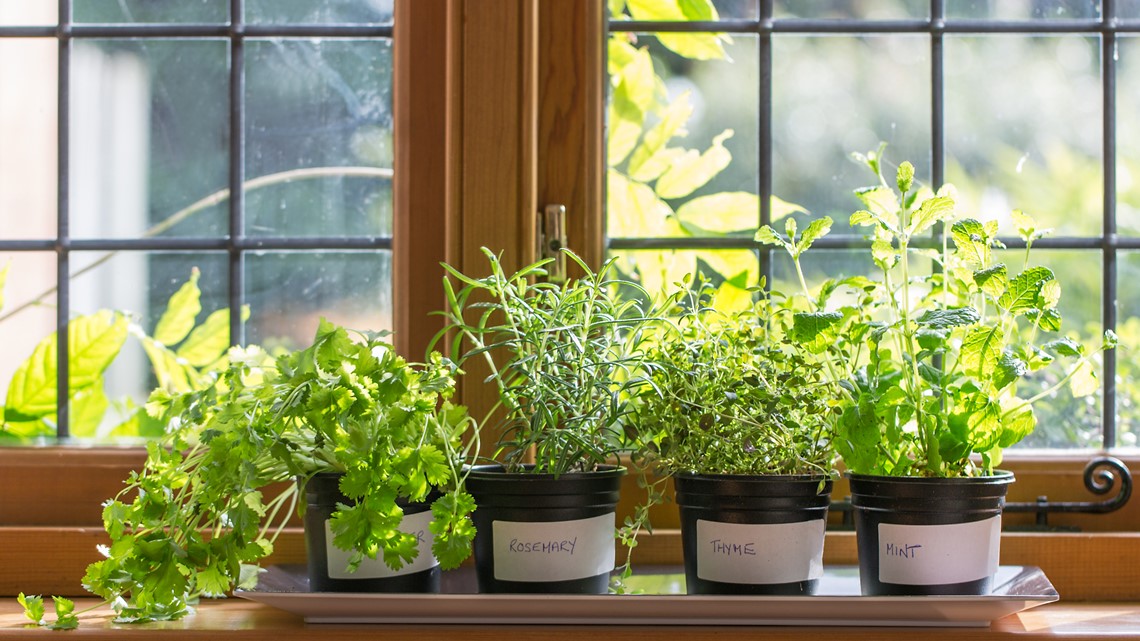 Now that we are in winter, it is likely unlikely that we are doing any heavy lifting on our outdoor gardens. However, there are some plants that can still thrive indoors: herbs!
The author and gardener Sue Goetz explains how to start and which herbs thrive on your windowsill with water and a little light! Even if you don't have natural light, she says that a floor lamp with plant light works great too! She offers more tips and tricks in her new book Complete Container Herb Gardening, which is now available for purchase.
ABOUT THE BOOK: Whether you are growing on a suburban patio, urban rooftop, condominium balcony, or the porch of your duplex, discover which herbs grow best in pots, how to choose the ideal containers for the job, and how to care for your container herb Gardening to maximize production (and taste!) Is key to your success. Friendly, accessible, and full of practical information, growing herbs has never been easier – even if you only have a small corner of space. Unleash your inner #herbnerd with Complete Container Herb Gardening!