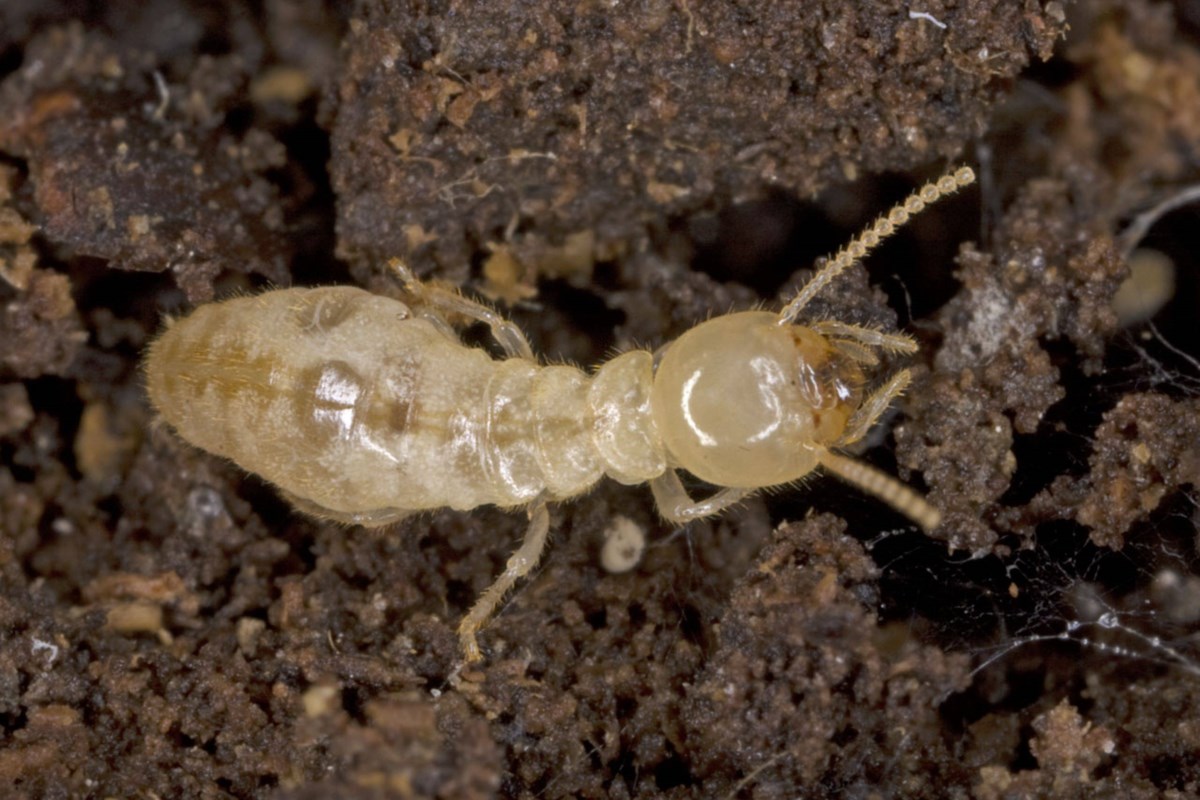 Another 100 properties are considered potentially at risk due to their proximity to current activity
CENTER WELLINGTON – Evidence of termite activity has been found at more than 150 properties in Elora and Fergus and 100 more properties have been found within range of potential activity.
A report going to Center Wellington's committee of the entire meeting on Monday shows the results of a termite survey conducted by entomologist Tim Myles and his company Termite Research Services.
Elora and Fegus were inspected late last summer and early fall in areas previously known to have termite activity.
In Elora, the report said that termites were detected in 74 properties on 16 blocks.
There are another 45 traits that were not found to have termites but were adjacent or in between traits with activity. These properties are believed to be within reach of termite food and have been marked as the "red zone" along with those with definitive clues.
There are 130 plots of land around the red zone, called the buffer area and called the blue zone. There, possible termite activity should be monitored and the potential habitat eliminated to prevent termite expansion.
In Fergus, termites were detected in 79 properties with 61 surrounding endangered properties.
"All of these red zone features formed a large cluster that spanned seven blocks," the report said. "No termite activity was found in the other two areas of previously known activity in Fergus."
The report states that it is possible that the survey missed the existing activity or that previous termite control successfully cleared the infestation.
The Fergus cluster is located on Highway 6 and Garafraxa Street.
This report is provided for informational purposes and Center Wellington staff will prepare a future next steps and budget allocation report for Council consideration.
In a previous interview, Myles stated that the treatment he developed involves fighting whole blocks as termites jump from property to property but have difficulty crossing streets.
"For administrative purposes, both the number of properties of the red and blue zones would be affected and will be taken into account when planning the cost of an administrative program," the report says.
The blocks identified are primarily in neighborhoods along the Grand River in Elora.