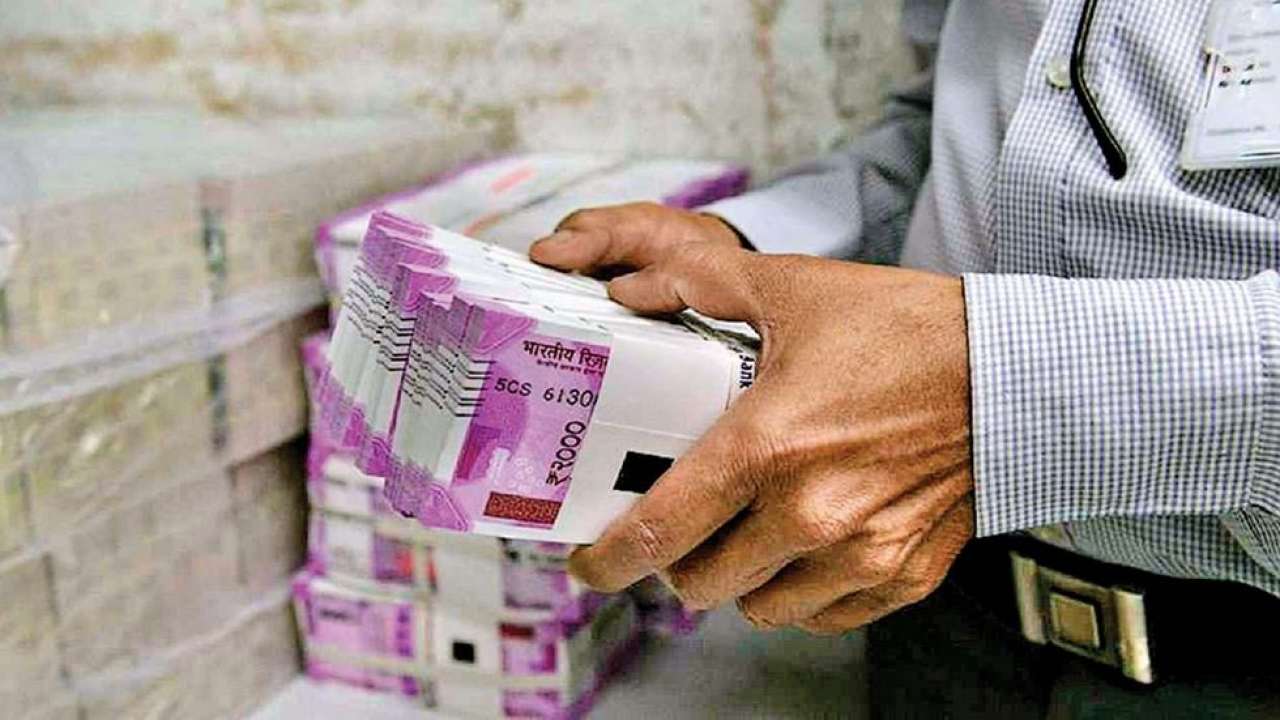 A Gujarat man got a shock in his life after termites destroyed the 2.2 rupee cash he had kept in his safe deposit box.
According to the information, Rehna Qutubddin Desarwal, who is from Vadodara, Gujarat, kept the money in a safe deposit box in the Pratap Nagar branch of the Bank of Baroda in town. He had kept the wads of money in locker # 252, which were being eaten by termites.
Following the incident, Desarwal filed a complaint with the bank director and asked for his money back.
The incident has raised questions about the security of the Bank of Baroda branch. It has also been shown that money in safe deposit boxes is no longer safe.