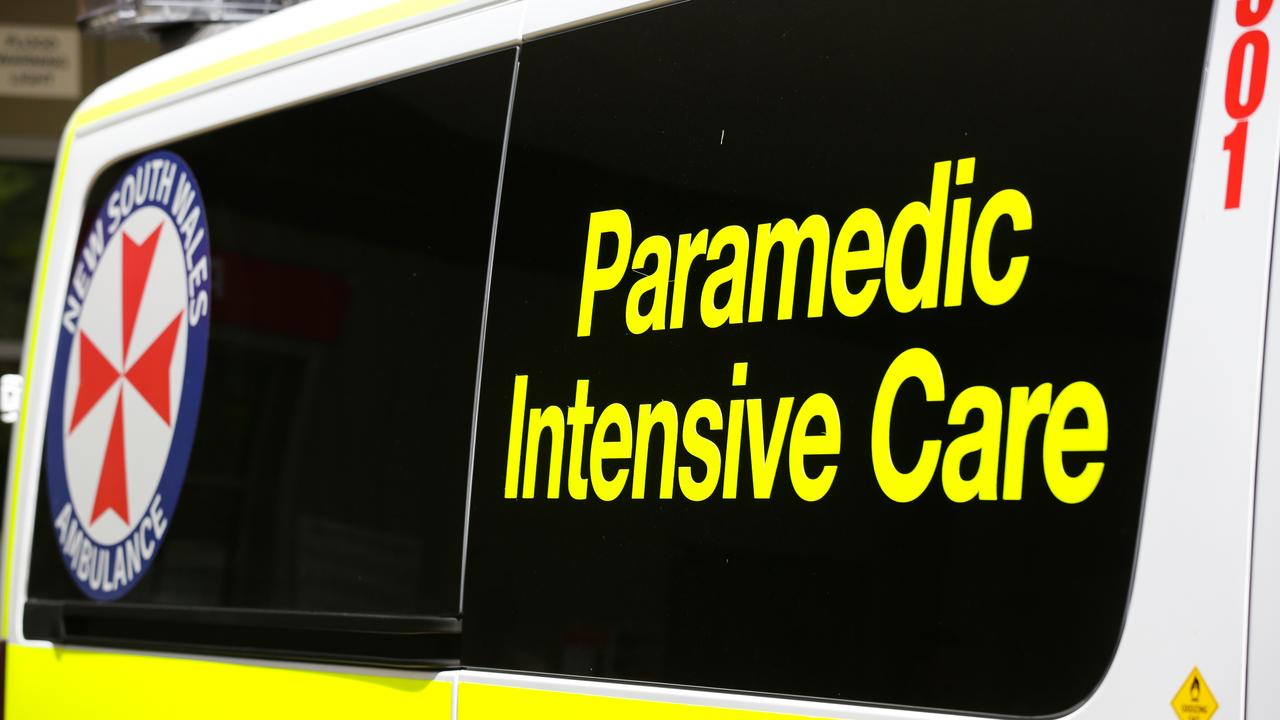 A man partially amputated his own hand in a shocking garden accident in a house in northwest Sydney.
A man undergoes emergency surgery after partially amputating his hand in a horror gardening accident.
CareFlight said the 66-year-old was cutting branches with an angle grinder at a Stanhope Gardens residence when the dire incident occurred.
A helicopter was sent to the scene shortly after 8:30 a.m. on Thursday and landed in Edgewood Park.
"The CareFlight specialist doctor and the paramedic from NSW Ambulance performed a clinical examination of the man and prepared him to be transported to the hospital for an emergency operation," said a statement from CareFlight.
The man was brought to Westmead Hospital in stable condition and is being monitored by the CareFlight clinical team.
NSW ambulance inspector Steve Vaughan said the man sustained a "significant" hand injury.
"This is a timely reminder to take all safety precautions when using power tools at work or at home," he said.