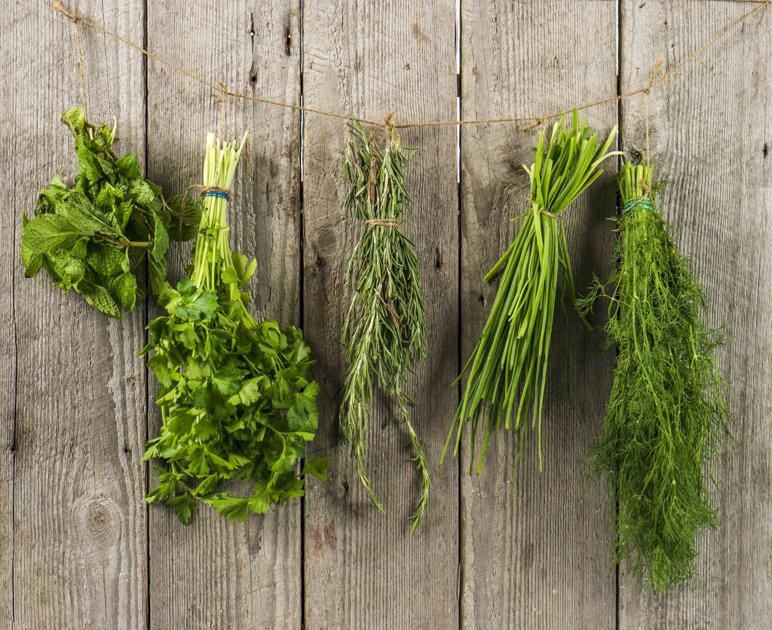 Lilies and herbs are the topics for the East Baton Rouge Master Gardener Association meeting from 5:30 p.m. to 7:30 p.m. on Thursday March 18.
The meeting will be held at the East Baton Rouge Bluebonnet Regional Library, 9200 Bluebonnet Blvd., with limited seating. instead of. The program will also be available on Facebook Live.
The certified master gardener Nancy Jurasinski starts the program with "Growing Herbs for Beginners". Find out which herbs grow best in autumn and which ones thrive in spring. The talk will include methods of preserving your crops and foolproof recipes using herbs fresh from the garden.
Next, Master Gardener Carol Paine will talk about "Lilies: To Be or Not to Be". Learn what makes a lily and how to tell the difference. There will also be information on many non-lily varieties.
Registration, required for in-person participation, is free and available to the public on the East Baton Rouge Parish Main Library website or by calling (225) 763-2240.
To participate online, visit Facebook.com/EBRPL. A recording will be available on the library's Facebook page and at YouTube.com/EastBatonRougeParishLibrary after the event.
For more information on the EBR Master Gardeners Association, visit ebrmg.com.