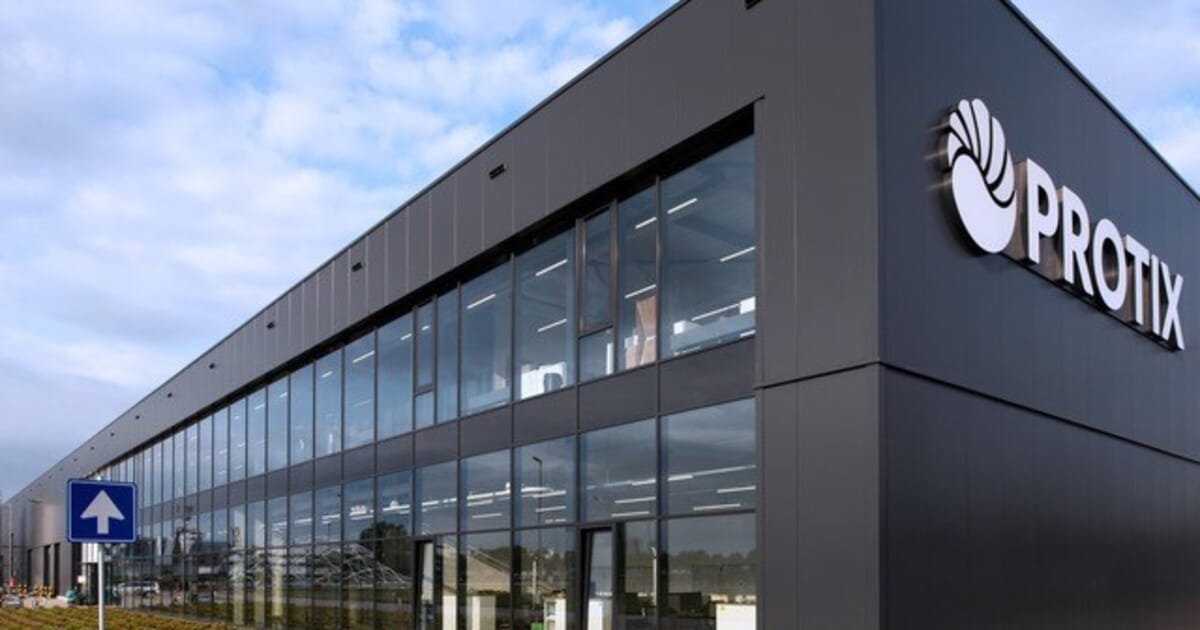 Invest-NL represents € 7.5 million of the new investment, while Protix's current shareholders – including Aqua-Spark, Rabo Corporate Investments and Brabant Development Company (BOM) – are also involved in the transaction.
Protix opened a production facility worth EUR 40 million in the Dutch city of Bergen op Zoom in 2019. The company intends to use the new round of financing to further optimize production capacity and accelerate international expansion.
"Protix is ​​very pleased with this new round of investments. This is another step in building our leadership position in the insect industry. The Protix funding fits very well with Invest-NL's investment strategy, which supports innovative, fast-growing companies and focuses on the carbon neutral transition, "the company said in a press release released this week.
"I am pleased that we can help Protix strengthen its international leadership position in the fast-growing insect-based ingredients market. I also think it would be beneficial for us to complete this transaction with the European Investment Fund (EIF) recently "InnovFin SME guarantee" agreed with the EIF enables innovative, fast-growing companies to scale even faster with the help of European investment funds, "said Wouter Bos, CEO of Invest-NL.
"Protix was born of innovation with an emphasis on positive environmental impact. We are the founders of an entirely new category of proteins and other nutrients and the brilliant colleagues at Protix work day and night," added Kees Aarts, Founder and CEO of Protix. "This is another big step in building our leadership and there are many more to come in the time to come."