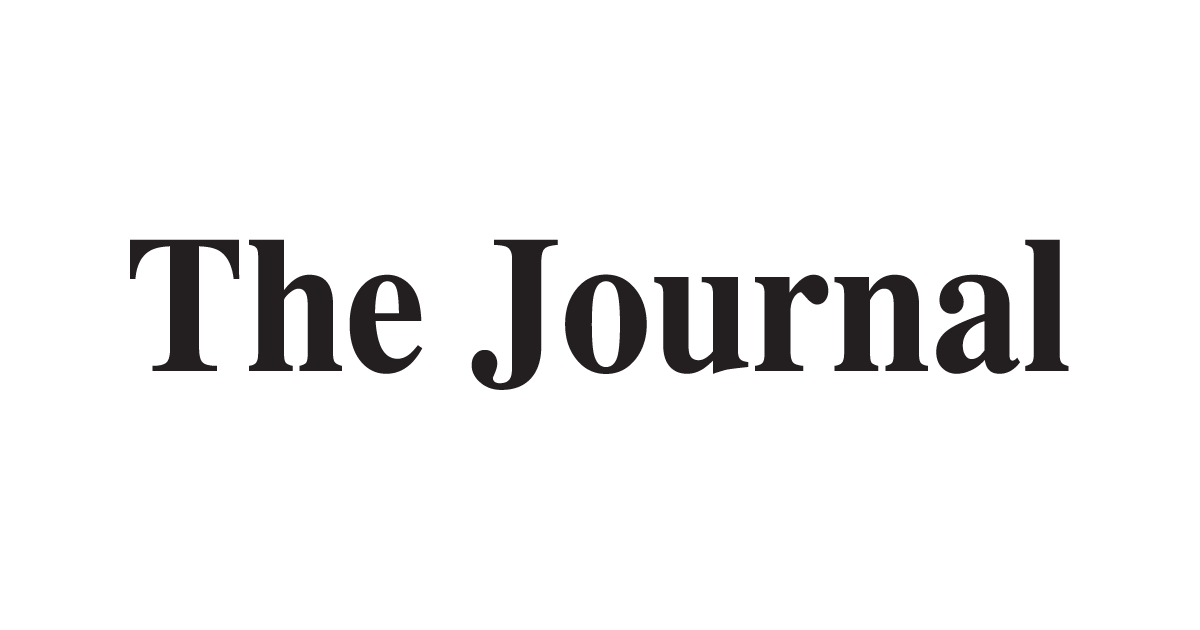 The WVU extension has been there for gardeners with questions for years and offers the Gardening 101 lecture series with tips and ideas for these beloved plants.
With COVID-19 guidelines still preventing large gatherings, the series has been switched to webinars this year so additional topics can be added and attendees can sign up for the talks they are most interested in.
Emily Morrow, the Agriculture and Natural Resource Agent at Jefferson County Extension, said the webinar platform allowed for those additional topics to be added that would normally mean the series stretching too long.
"Otherwise people would sit there for hours," she said.
The series begins on February 2nd with the "Establishing a Garden" session. The series continues every Tuesday through the end of March. Further topics are soil tests; Everything about semen and transplants; Growing flowers; Tree fruit and small fruit; Diseases, pests and weeds; Composting; Landscaping and Critter Control. Setting up a garden; Seeds and transplants; Diseases, pests, and weeds, and composting are recommended for beginners.
The sessions are taught by local Extension Agents and WVU Extension Master Gardeners of the Berkeley-Jefferson Association. Each session takes place from 7:00 p.m. to 8:30 p.m. via zoom
"It may be cold outside, but there will be warmer days before we know, and I know we all care to spend some time in the fresh air," said Morrow. "For me and countless others that means preparing a garden. Gardening became increasingly popular last summer as people spent more time at home. So much so that seeds, can lids, and other supplies were hard to find until the end of summer.
"There are good reasons for this renewed interest. There is something therapeutic about spending time in the dirt and watching the seeds you sow turn into fresh ingredients for dinner. And the whole family can help plant seeds, remove weeds, look for harmful pests, and test the end products. But just because you get your hands on some seeds doesn't mean your garden will be a success. Gardening is a science, after all, and can be an intense battle with Mother Nature at times. "
The series has topics that are relevant to gardeners of all levels. Morrow himself is very interesting in the Critter Control class.
"I will probably learn a lot from this," she said. "We have this one rogue deer. We get a lot of calls about the control (living beings in the extension office). "
Morrow said that each year the topics reflect the feedback from the previous one, and participants fill in reviews about the knowledge gained.
"Everyone really reports that the basic layout of a garden is most useful," said Morrow. Adding composting is also a favorite. "Practice makes perfect, but even then you are not perfect."
Morrow said the lectures and associated social media pages allow gardeners to create a support system where advice can be exchanged, successes celebrated and failures shared.
"It can be very daunting to a newbie if you started last year and had no luck," she said. "It's important to remember that it's a science and a craft. Every year is different. "
Interested participants can register for one or all of the sessions at go.wvu.edu/gardening101-jeffersoncounty. If you have any questions, please contact Morrow at 304-728-7413 or emily.welss@mail.wvu.edu.