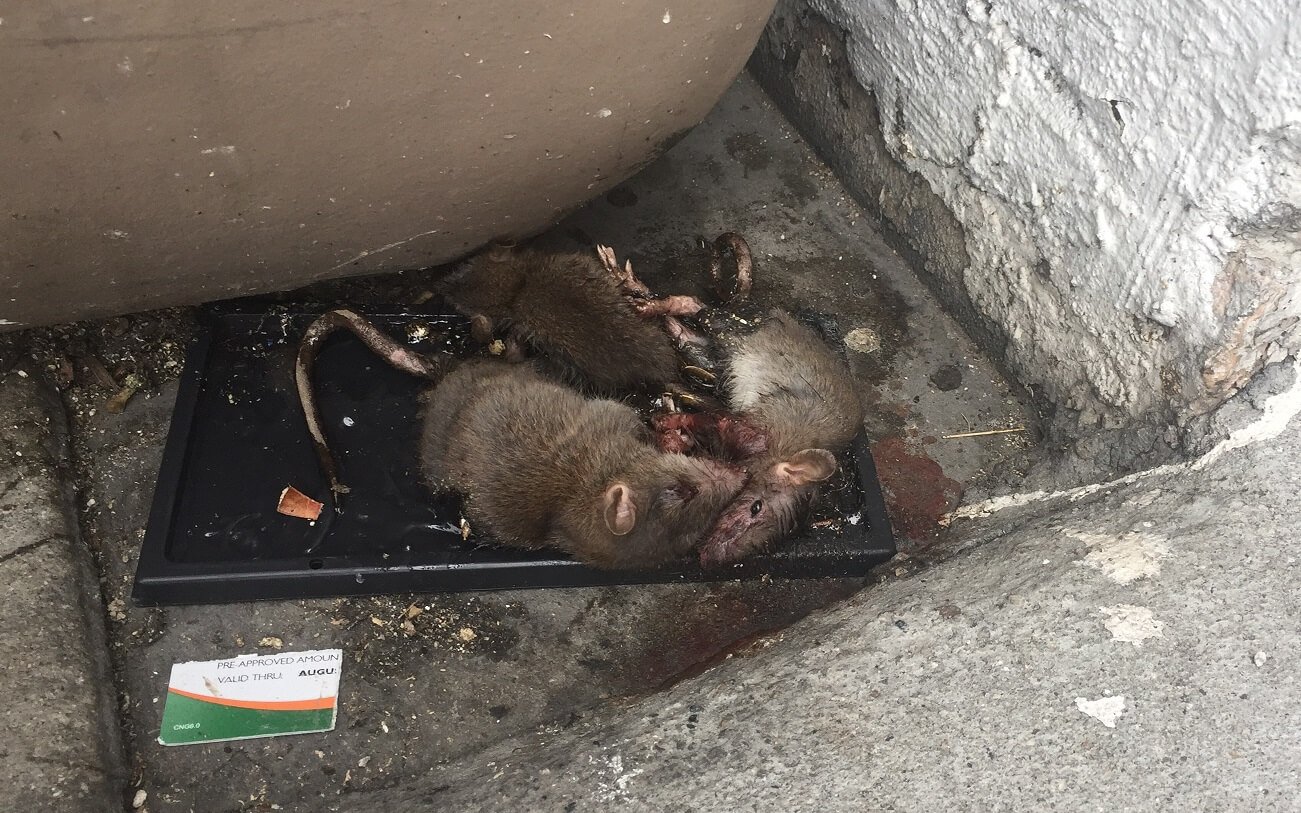 PETA received an urgent complaint that the Bland Correctional Center in Virginia was providing inmates with glue traps to help mitigate rodent populations. After urging the Virginia Justice Department (Headquarters) to immediately stop such a practice, the correction officers stated that glue traps were in fact used, and we suspect it means nationwide. Our repeated requests for a policy to oppose this method appear to have fallen on deaf ears.
Victims of these sadistic inventions suffer immensely from shock, dehydration, suffocation or blood loss after tearing apart in their frantic struggle to escape from the chaos. Exhausted and scared, it can take them days to die – in fact, labels instruct users to only throw trapped animals! In addition, the U.S. Centers for Disease Control and Prevention and Health Canada warn against their use because of the associated risks to human health. Glue traps are also indiscriminate, seducing countless "non-targeted" species each year.
Please politely request the following officers in Virginia to drop glue traps, and then forward this warning to everyone you know.
David Robinson
Head of Corrective Operations
Virginia Department of Corrections
[email protected]
Rose Durbin
Corrections Operations Manager
Virginia Department of Corrections
[email protected]