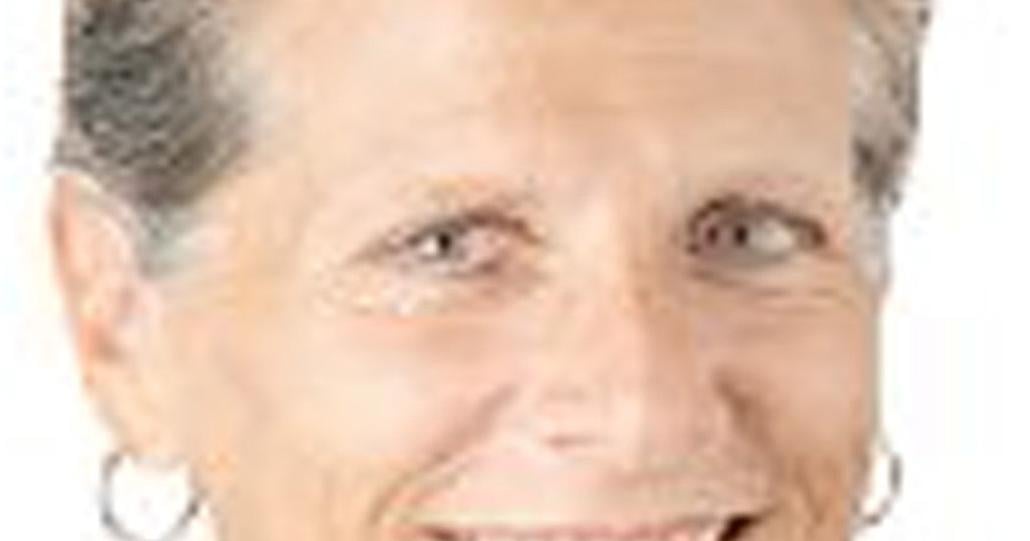 Spring is coming soon. Now it's time to prepare your garden.
Here's a checklist of some things you can do to get your yard in order before you dive into the next yard.
Before you start working on your soil, make sure all your tools are clean and maybe even sterilized. A good soak in a solution of 10% bleach and 90% water for about half an hour can kill soil pathogens that may still be on your tools from last season.
Next, prepare your garden beds for planting, one of the most important parts of gardening. Removing any weeds that may have formed from the previous season is a must. You don't want any of them to go to seed and start producing more weeds.
Now is a good time to add soil nutrients such as B. A good quality compost that will help prevent compacted soil and provide air circulation so young roots can grow easily. This is one of the best times of year to incorporate compost into your soil and remember that healthy soil can provide you with healthy soil.
You've probably noticed that your floor level has decreased over the years, which of course happens. Again, this is the best time of year to add more compost or a good garden soil mix before planting. If you've had problems with caterpillars like caterpillars in the past, turning over the top 6 to 8 inches of soil in this area can help kill any hidden pests wintering in your beds. Cutworms are one of the earliest pests that will emerge in spring and attack your seedlings.
A few weeks before planting is a good time to add your fertilizer to the soil. This gives the fertilizer time to spread into the soil. If you're growing transplants, mulching once your plants are in place will help protect your soil from weeds.
A very general guideline for watering is to use about an inch of water per week, depending on weather conditions.
Until next time, let's try to garden with nature, not against it, and maybe all our weeds will become wildflowers.
Laurie Garretson is a gardener and gardener based in Victoria. Send your gardening questions to laurie@vicad.com or to Advocate, PO Box 1518, Victoria, TX 77902.