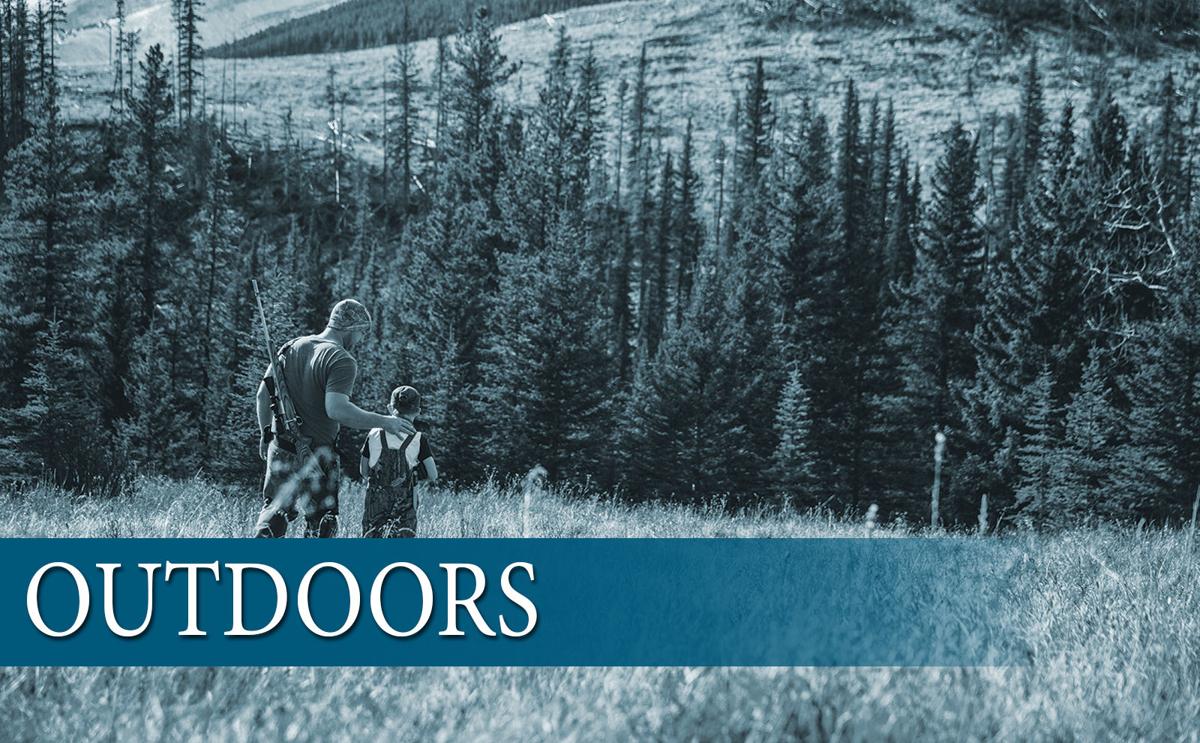 Metro creative connection


Pottawattamie County Conservation will begin its new six-part Gardening for Diversity program series on March 29th at 7pm at the Hitchcock Nature Center in Honey Creek. The first session examines the benefits of various native plantings that work within the framework of city ordinances, site mapping, and early plant selection.
The Gardening for Diversity series walks participants through creating participants' own native gardens through a mix of classroom learning and hands-on gardening exercises. Each session covers different aspects of native gardening, from planning to planting to maintenance, and is great for beginners and anyone looking for new ways to incorporate native plants into their own garden.
The series begins with two lessons at the Hitchcock Nature Center, 27792 Ski Hill Loop, to provide participants with a good foundation for planning their own diverse native gardening projects, followed by four outdoor sessions at Narrows River Park, 2500 N. 25th St. , in Council Bluffs, where attendees enjoy hands-on work planning, planting, and maintaining a native garden with the guidance of conservation staff. Participants don't have to attend every programming session, but each programming session builds on the next.
The cost is USD 15 per person per session and includes program material and entry to the park. The district asks participants to be at least 14 years old. Online pre-registration is required as space is limited. Go online to pottconservation.com to register. For questions that are not answered online, call 712-545-3283.