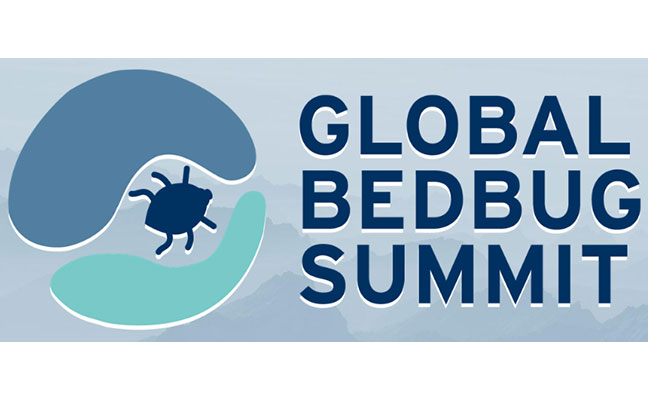 The National Pest Management Association (NPMA) has extended the early bird registration rates for the Global Bed Bug Summit to Friday, November 20th. As Pest Management Professional has already reported, the event will take place on a virtual platform from December 2nd to 3rd. and will highlight bed bug research and education as presented by several industry thought leaders – including main sponsor BedBug Central.
"The Global Bed Bug Summit is an incredibly important special meeting for our members who sell bed bugs," said NPMA CEO Dominique Stumpf, CAE, CMP, in a press release. "We have invested in a state-of-the-art platform to offer attendees and our industry suppliers an extraordinary virtual experience."
The summit looks at bed bugs from a legal, technical, business, and customer perspective so that pest control professionals (PMPs) can not only eliminate bed bug problems, but also create a trusting environment between themselves and their customers. According to the press release, it also includes:
EXPO Central gives PMPs 24/7 access to the latest bed bug products and technologies;
Networking round tables;
increased commitment to industry experts; and
the benefit of easily accessible Recertification Credit (CEU) opportunities with no travel required.
ABOUT THE NPMA
The National Pest Management Association is a not for profit organization with nearly 5,000 members from around the world. It was founded in 1933 to support the pest control industry's commitment to protecting public health, food and property. This commitment is reflected in both the training of pest control professionals and the dissemination of timely information to homeowners and businesses.
ABOUT BEDBUG CENTRAL
BedBug Central serves as the national authoritative source of information and website available to the public for information on bed bugs and bed bug problems related to health, prevention and treatments. It also serves as a training resource for PMPs.