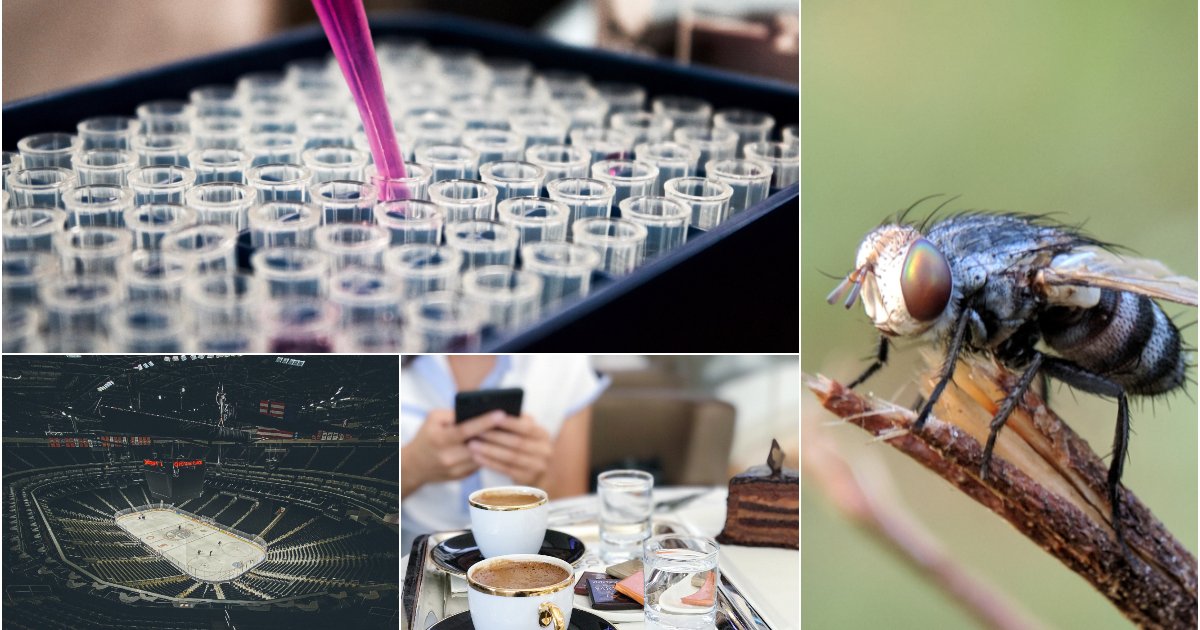 With most of the Canadian restaurant community resting in pandemic purgatory, most of this week's news seemingly shifted from a focus on COVID-19 to the future of Canadian culinary innovation.
In Ontario, two McMaster University researchers claim they have grown a new synthetic meat that has more natural taste and texture than other meat alternatives. Although the technology is still in its early stages, the researchers believe the cultivation method has the potential for great scalability.
A BC-based company that uses food waste and agricultural by-products to make pet food received a federal investment of $ 6 million this week. According to Agriculture and Agri-Food Canada, the real potential of investment lies in its ability to feed future generations.
Eventually, an Alberta-based blood tribe worked with researchers at Lethbridge College to promote their own innovative farming method using integrated aquaponics growing technology. According to experts, the method produces high quality, inexpensive products and fish that can help sustain food insecure communities year round.
Here are five stories you might have missed on the food news this week.