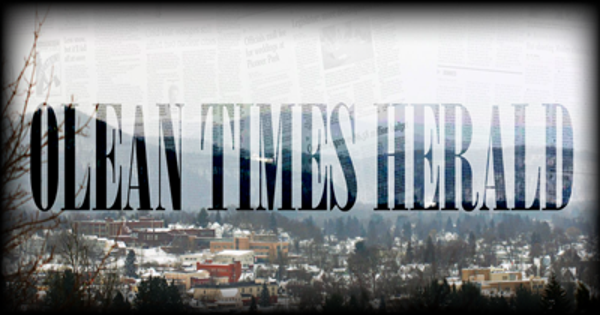 ELLICOTTVILLE – The first of two free virtual gardening workshops from Cattaraugus County's Cornell Cooperative Extension and Master Gardener Volunteers will be offered at 7 a.m. tonight.
These workshops are hosted and presented by employees of the Cooperative Extension, volunteer regional master gardeners and other local gardening experts. Each session focuses on a garden theme or two, with time allowed for questions and answers.
Beginners or experienced home gardeners interested in these topics can take part in some or all of these free training courses via a zoom presentation.
These first two sessions are offered at two different times. The presentations deal with topics related to the planning, preparation and maintenance of winter gardens.
In the first workshop, volunteers give tips on how to care for your fruit and ornamental trees and bushes in the cold season using suitable cutting techniques.
The second workshop shows different methods for planning your garden and gives an insight into your growing season.
"Garden planning / winter pruning" (same content on both dates) is set for this evening at 7 am and on Thursday at 10 am. Log on to the Cornell Cooperative Extension website to find links to the Zoom program.
The limited frost-free garden months in West New York can be a challenge for any gardener. Learn about growing and caring for seedlings to get a head start in the growing season and improve the length and variety of your crop.
"Growing and caring for seedlings from seed to garden" (same content on both dates) is March 23 at 7 pm and March 25 at 10 am
If you have any questions or require further registration details, please contact Jesse Meeder at jpm453@cornell.edu.